Welcome to Summer! Enjoy life out there!
 Stay cool!
ABOUT EAST MEADOW UPHOLSTERERS CORP
CUSTOMER SATISFACTION
COMES FIRST
East Meadow Upholsterers Corp is one of the oldest family-run businesses in East Meadow. Established in 1951 by his in-laws, owner-operator (sewer, cutter, upholsterer), Michael Shannon has been fine-tuning his craft since he began in 1981.
Upon his in-law's retirement in 1988, Mike took over the business to continue their great reputation – and create one of his own.
Proud of his craftsmanship and with the right employees – 20 years with one dedicated employee, Mike is always making sure customer satisfaction comes first. Having no complaints in an industry that is made and created by hand, East Meadows Upholsterers Corp is a gem of a business to have confidence in!
We are a local, family-owned business and a member of the East Meadow Chamber of Commerce.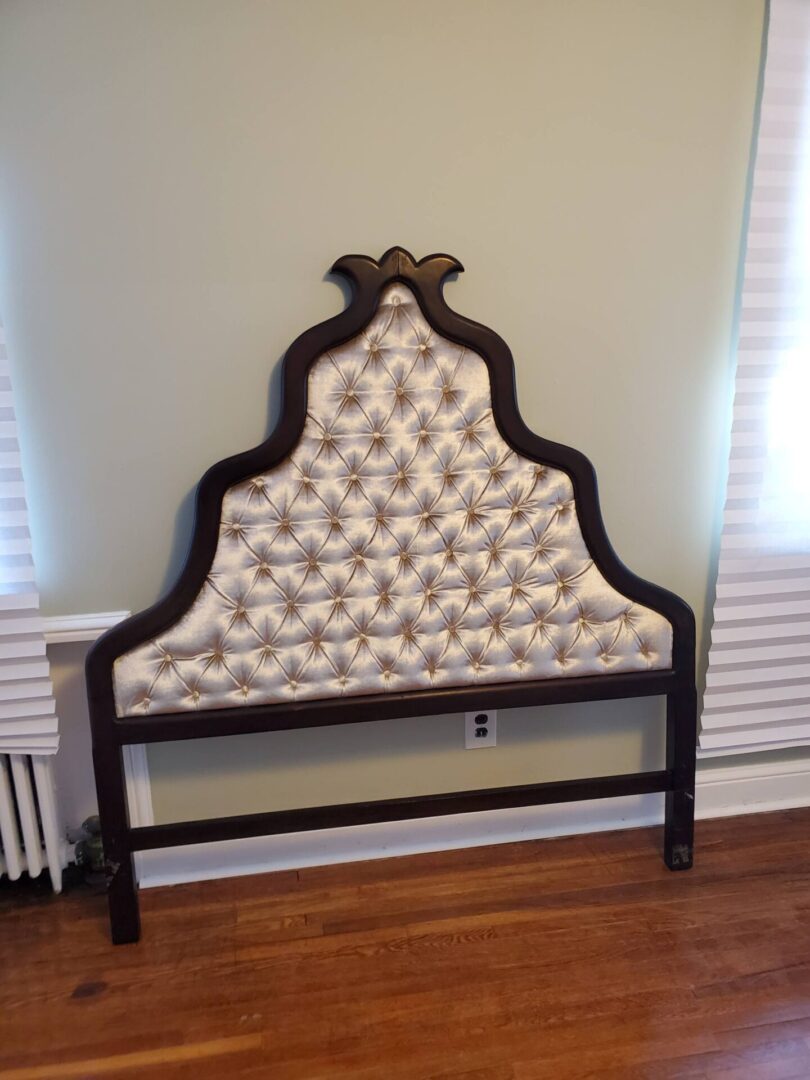 WE CARE ABOUT THE QUALITY, NOT THE QUANTITY
Our expertise is built on restoring rare and finer pieces that can't be bought in furniture stores. It's been proven that upholstered pieces have outlasted any store-bought furniture over four times longer.
Custom-made items have better "ingredients" that stand up to everyday use. When you deal with the company that makes your items, you can be sure we stand by our work. We created it, and we will fix anything that goes wrong with our products.
With the ease of the internet and the years of experience, Mike can easily quote prices and help out with ideas from just a picture! Contact us with questions, and let us show you why we're the best at what we do.
EMAIL ALL THE FOLLOWING
INFORMATION TO GET STARTED:
After submitting ALL the above information, we will call you back to discuss your project at our earliest convenience.
WE PREFER TO DISCUSS YOUR SPECIFIC PROJECT OVER THE PHONE, AS IT IS MUCH SIMPLER THAN EMAILING BACK AND FORTH WITH QUESTIONS ABOUT YOUR PROJECT.